To Get Myself Improved and Fully Developed
---Rayson Company Staff Always Keep Learning
To improve the management level, meet the need of growing and provide a chance for the staff to learn more, Rayson company has arranged a series of training lessons in different fields.
On Dec 5, the E-marketing training lesson was held in Rayson company, which aims to equip the staff with more knowledge and skills about E-marketing. General manager of Rayson company, Mr. Deng hosted the lesson and the sales group as well as the management group attended the meeting.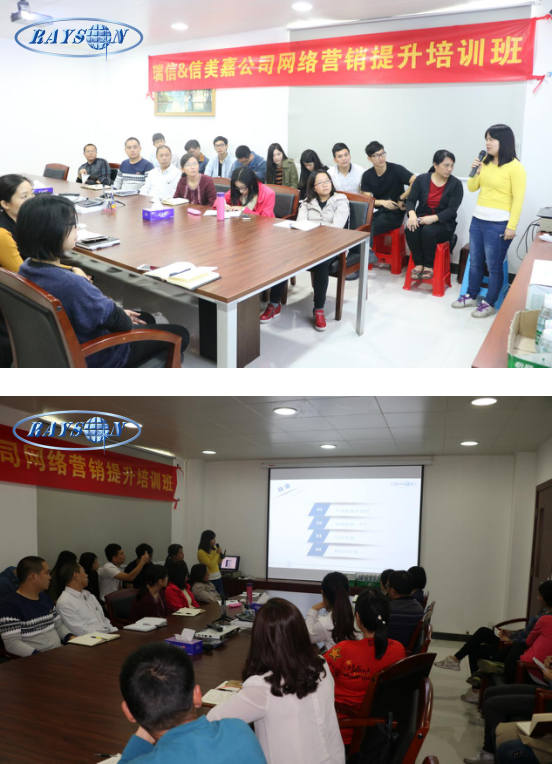 In the past ten years, the leaders of Rayson company, with unique vision and creative soul, have guided the sales team to win great achievement in the area of E-marketing. In the technological 21st century, only those who walk ahead in fashion, keep creative and dare to practice can satisfy the market's need and stay firm in fierce competition. Rayson company is exactly a company advance with times, which makes it develop quickly though in hard time. During the training lesson, Mr. Deng shared his experience in years of e-marketing and some of the sales shared their attainment from the training previously. The training lesson has strengthened their ideas about e-marketing and brought them confidence and direction to do better in e-marketing in the future.
Selling skills are important especially for a company dedicated to foreign trade, but the precondition of a successful sale is the quality of the products. Only the high-quality products can win a company trust from customers so as to facilitate successful sales.
On Dec 8, the QMS & EMS training lesson was held in Rayson Staff Entertainment Room. Director of Rayson company, Mr. Deng hosted the meeting, the engineer Ms Ren gave a lecture and around 50 employees attended the meeting. The lesson is about the history of ISO quality management system, the content of ISO 9001 and ISO14001 and the secret to ensure high quality. Ms Ren used some examples to explain what is ISO quality management system and arose their attention to the quality.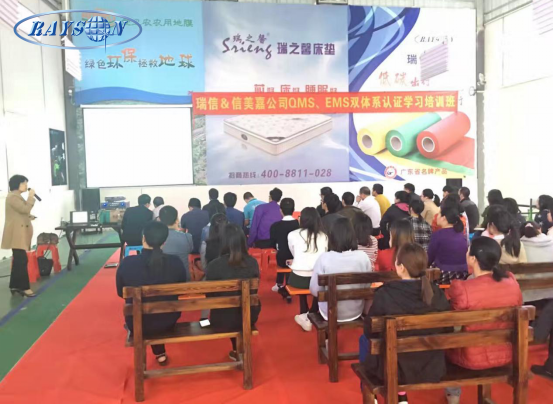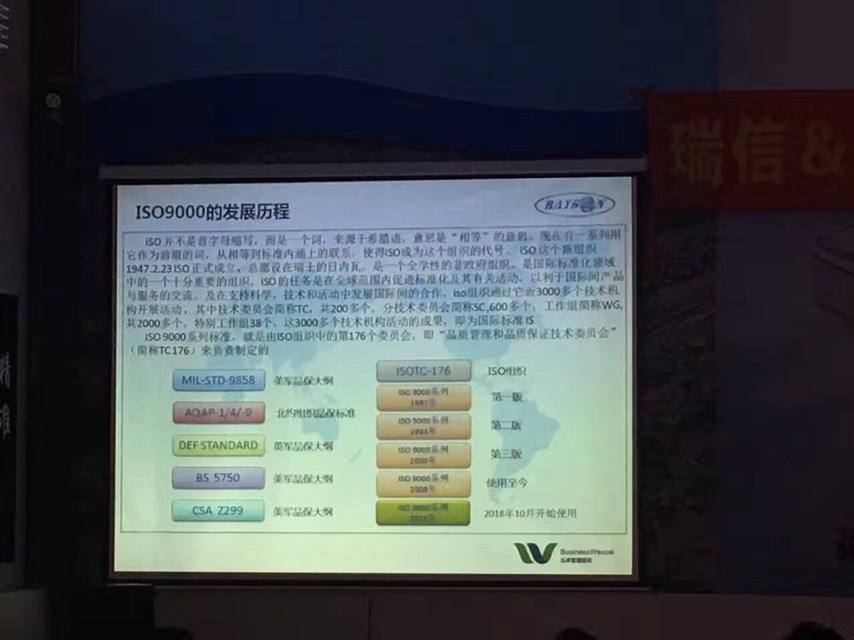 In the past ten years, Rayson company has grown quickly, which benefits a lot from the high-quality. The products have passed several international certificate, including SGS test and OEKO-TEX test and the newly achieved ISO9001 and ISO14001. These achievements show great confirmation on Rayson's product quality and push the products to all over the world.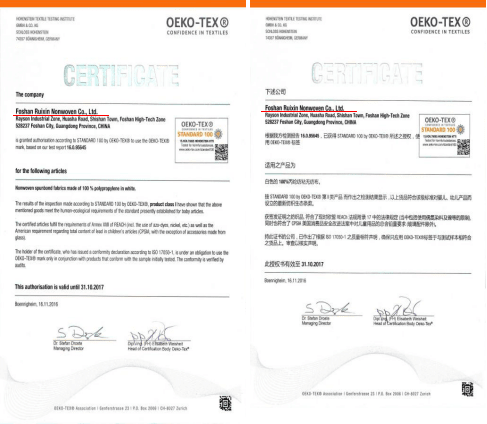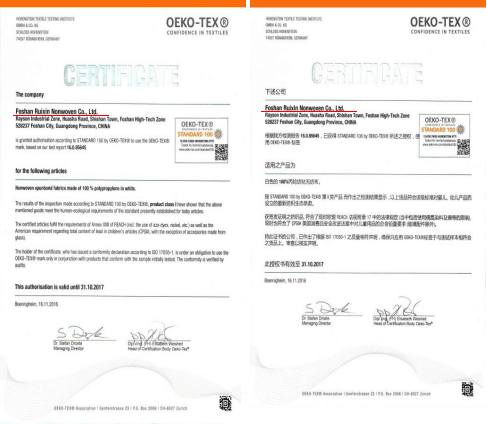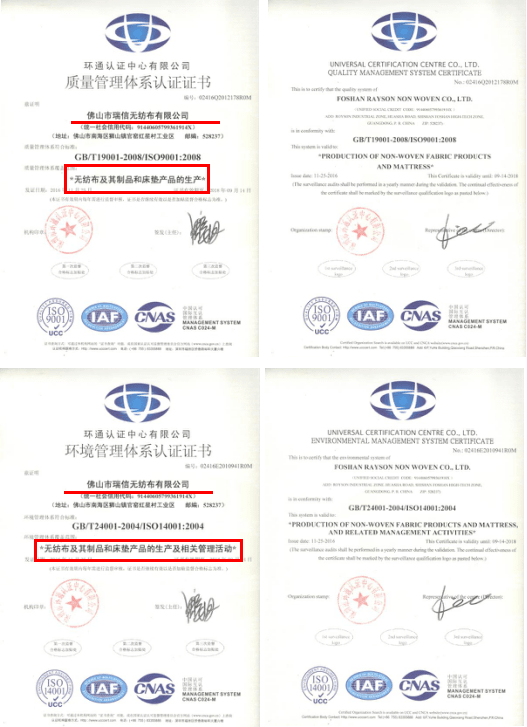 In the future, Rayson company will keep holding different kinds of training lessons to realize the mutual promotion and balanced development between production and selling. The upsurge to keeping learning will surely do good to Rayson company's development in the future.