On Aug 6, festive firecrackers, warm applause and cheers burst out from the newly built Rayson Staff Entertainment Room. After one month's building and decoration, Rayson Staff Entertainment Room opens. Representatives of Rayson and badminton lovers of Shishan Badminton Association take part in the ceremonious opening celebration.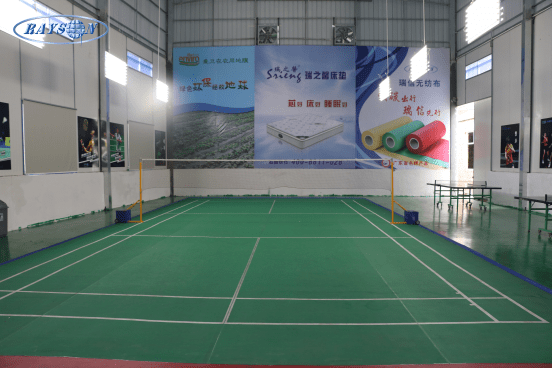 In order to provide Rayson staff with entertainment and exercise site, to enrich their spiritual and cultural life, to help them lead a healthy life and to promote development, Rayson newly build the Rayson Staff Entertainment Room. The Room covers an area of about 400 square metres, including badminton fields, ping-pong tables, chess tables and resting area. Rayson has set the rule to allow employees to do exercise together on every Saturday afternoon. Also, the Room will open to the staff for exercising in their spare time.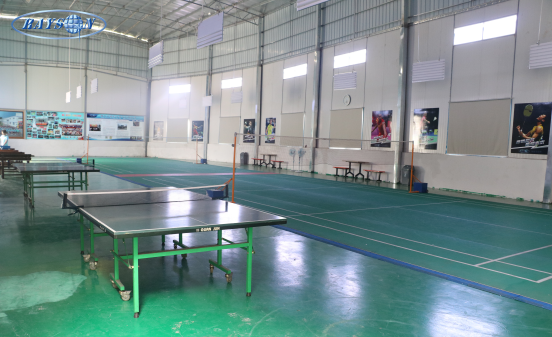 Besides the available equipments, Rayson will make a large number of investment to improve and perfect the building of the Room. In the future, there will be a large-screen projector for meeting and training.
The general manager of Rayson, Mr Deng Hongchang, the leader of Shishan Badminton Association, is a fan of badminton. He believes that only by doing sports and keeping healthy can we provide our customers with efficient and high quality services. Guided by Mr Deng, Rayson gradually form the company culture of Exercise and Healthy. The well-known Sreing Bai Qi Basketball Match is one of the largest scale sports events sponsored by Rayson Global. For every year-end celebration and anniversary of the company, Rayson holds badminton match and ping-pong match.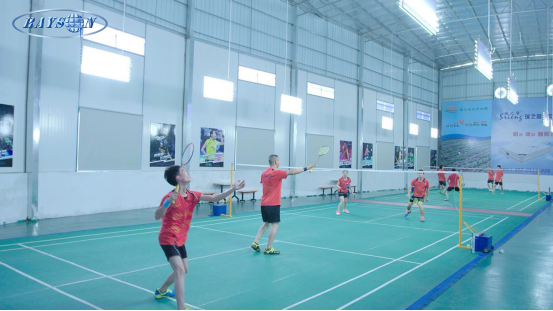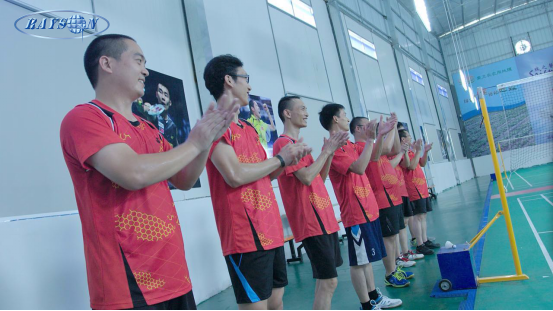 The foundation of Rayson Staff Entertainment Room not only enrich employees' leisure life, but also provide them with a communication site and improve the company cohesion, which wins favourable comments from the staff.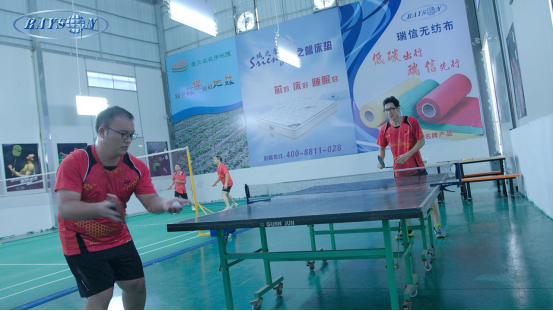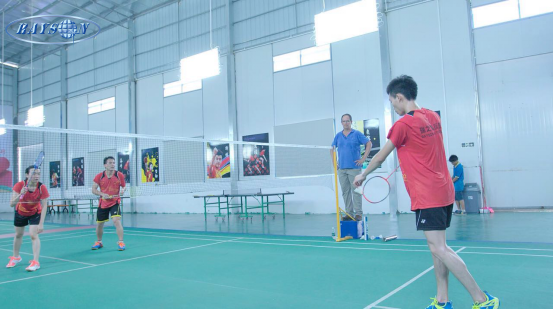 In the future, Rayson will attach great importance to the building and improvement of the Room and will spare now effort to make it into a diversified entertainment site so as to enrich their spare time and provide customers with efficient and premium services.