Rayson's 2016 Mid Autumn Festival Tea Reception Was Held
"As the bright moon shines, from far away you share this moment with me." On the evening of Sept.15, with the blowing autumn wind and happiness, Rayson's 2016 MiD Autumn Festival Tea Reception was held. More than a hundred staff gathered in Rayson Staff Entertainment Room and had a great time.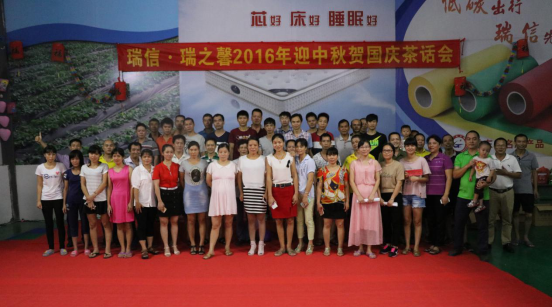 Mid Autumn Festival is the day of gathering with family, however, to ensure delivery time and premium service for our customers, staff of Rayson stayed in our factory and sticked to the production. In order to develop the sense of belonging and cohesion, and to bring warmth to our staff, we held the reception.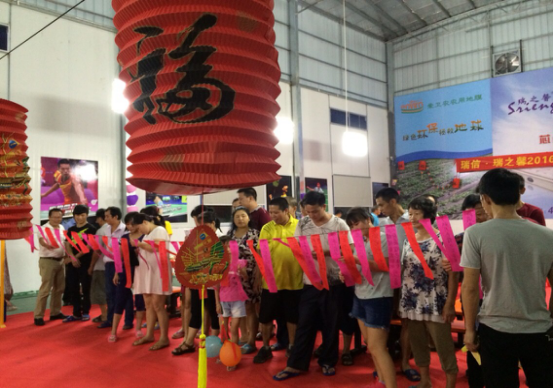 The reception begins at 19:00. Firstly, the supervisor gave a talk and expressed his greetings and thanks to our staff. People in attendance talked and enjoyed the fruits and mooncakes. Through the festive conversation and mirth, the whole room echoed with love and friendship.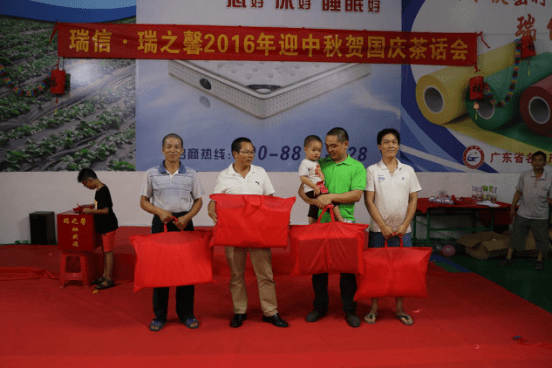 Besides eating mooncakes and admiring the moon, Rayson also set some activities such as lantern riddles, performance, games and lottery. Some guessed the lantern riddles with their family, some sang songs and others won the lottery and expressed their thanks to Rayson.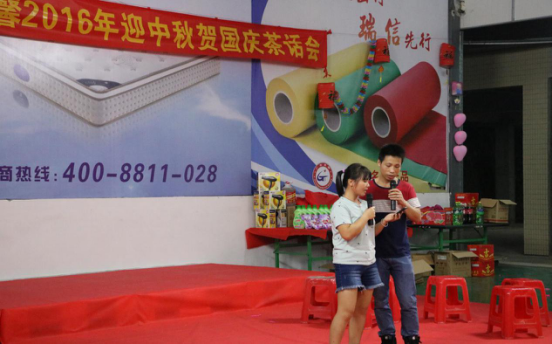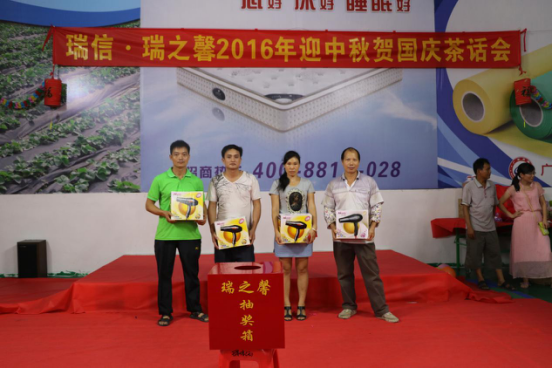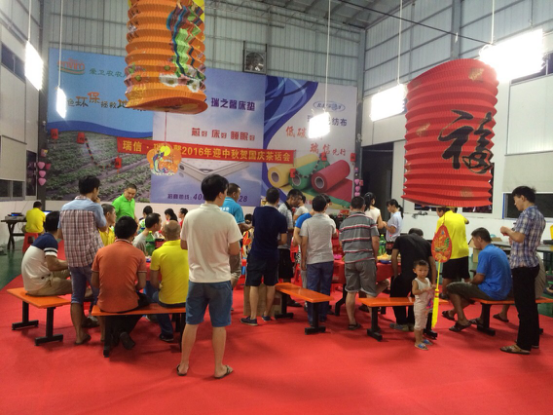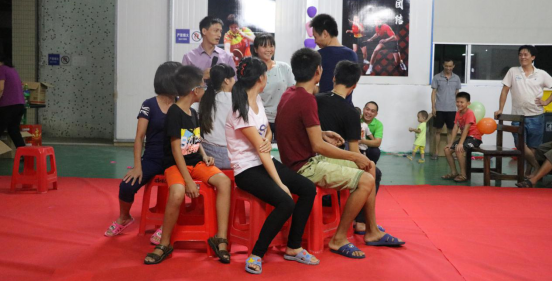 At around 22:00, with the song Moon, Rayson's 2016 Mid Autumn Festival Reception ended. Rayson would like to extend great thanks to our staff who strive no effort to work for our company and provide high quality services for our customers.