Rayson Conducts Fire Drill to Ensure Production Safety
To ensure production safety and improve employees' awareness and ability of safety and self-help, Rayson company conducts a professional fire drill on Nov 29, to which the whole support staff, representatives of each workshop and the firemen of our property management have attended to. Rayson company always put employee's safety first, which can also be shown through this fire drill.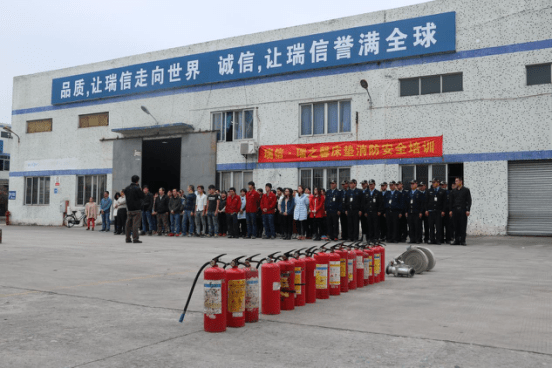 Before the drill, the factory director Mr Deng presents a prize for the ones who took part in the fire fighting game held by Guanyao government and made great achievement. He encouraged them to keep an eye on fire fighting and to inspect the factory more often so as to ensure production safety.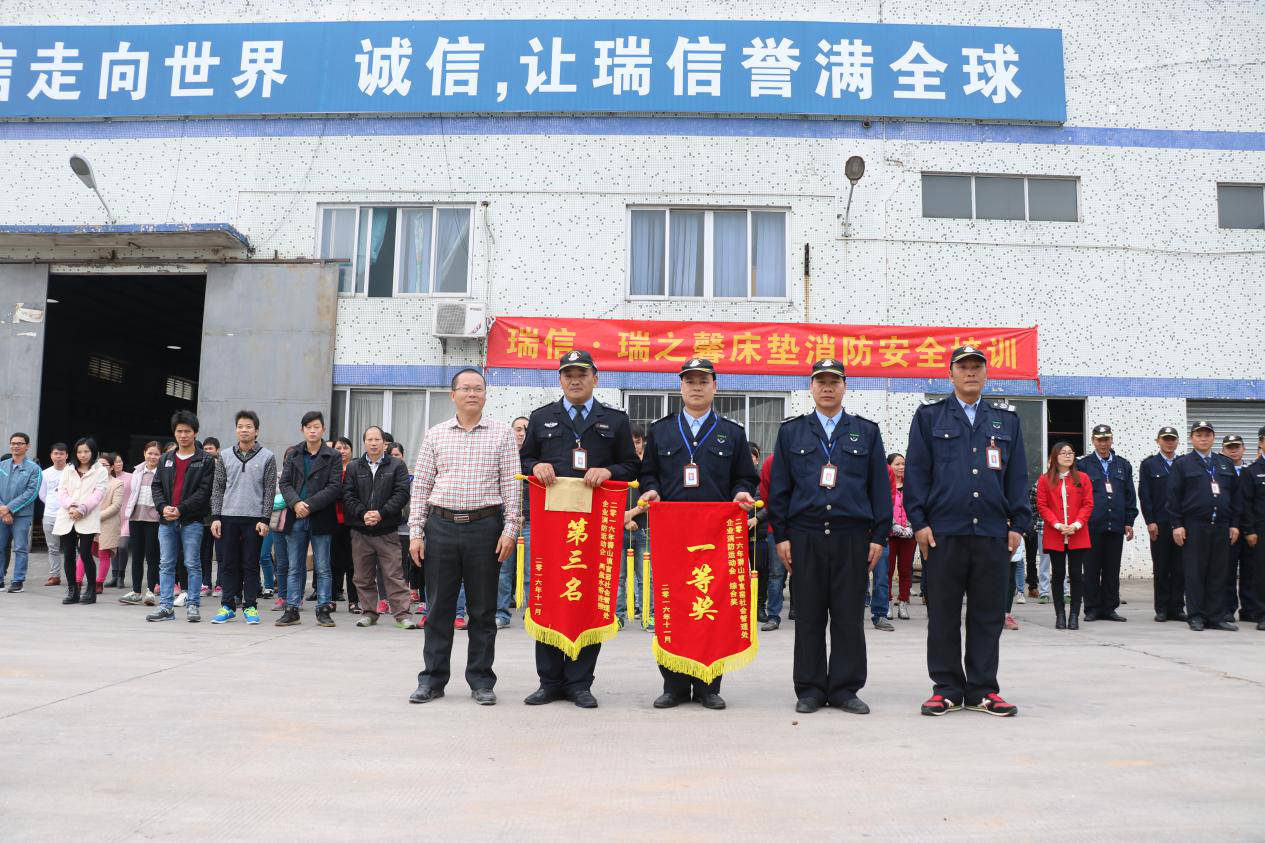 The contents of this drill include: explanation for fire fighting methods, notification for installation of Rayson's fire control facilities, presentation for the usages of fire extinguishers and fire hydrants, rehearsal for emergency escape and fire fighting.
Firstly, professional firemen talk about fire fighting knowledge and tall how to use fire equipment, which helps to equip employee's with enough knowledge on fire fighting.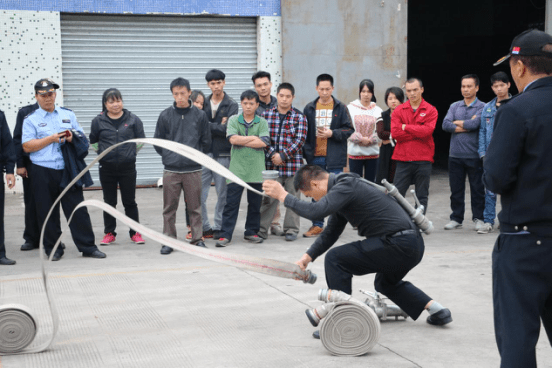 The first equipment is dry powder fire extinguisher that is mainly used to control the fire at the beginning. It is good for killing fire caused by solid and electricity. Then the firemen talk about the usage of the fire hose, which is mainly used to control high flame. Each employee is enthusiastic and powerful to run in order to control the arrogant fire.
Mr Deng says that the aim of the fire drill is to nid in the bud. Rayson always put safety first and most important. The fire drill held not on a regular basis is to improve employees' awareness and skills on fire control, to check the company's ability of organization in emergency situation and to build a safe and harmonious production environment.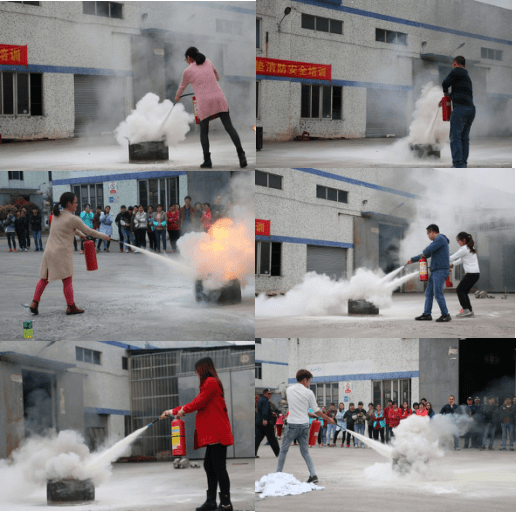 In the future, Rayson company will go on holding different kinds of training so as to improve the employees' career quality and skills and to provide on-time and high quality service for our customers.