High Quality Go Ahead--- Rayson Non Woven in Paper Arabia
From Dec 13 to Dec 15, Rayson Global attended the three-day Paper Arabia.
After eight years' development, Paper Arabia has become the largest scale and most professional exhibition for paper and industry production. Audience has been rising by 20% every year.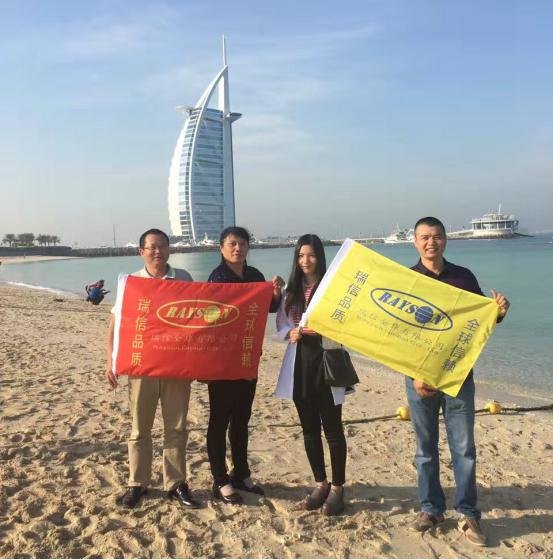 As a specialist for PP non woven fabric and mattress, Rayson Global company attended the 2016 Paper Arabia. During the exhibition, Rayson mainly shows its multi-purpose non woven fabric and various kinds of post-processing non woven products, which have attracted a large number of customers, some of whom come to consult the products for further cooperation. Through the exhibition, Rayson company not only reached an agreement of cooperation with certain customers, but also gained close communication with peers, made new friends and generated new information about pp non woven in the international market, which will help Rayson a lot with its development in the future.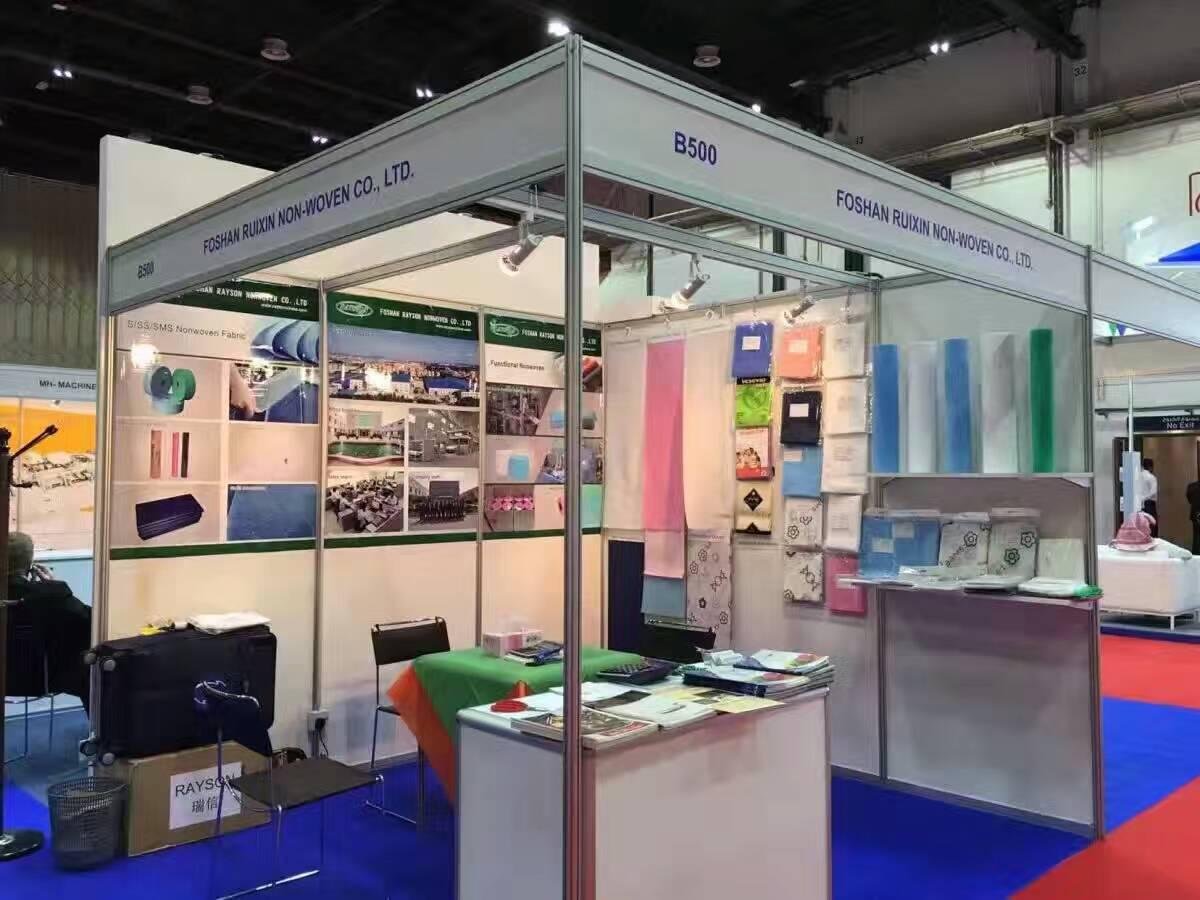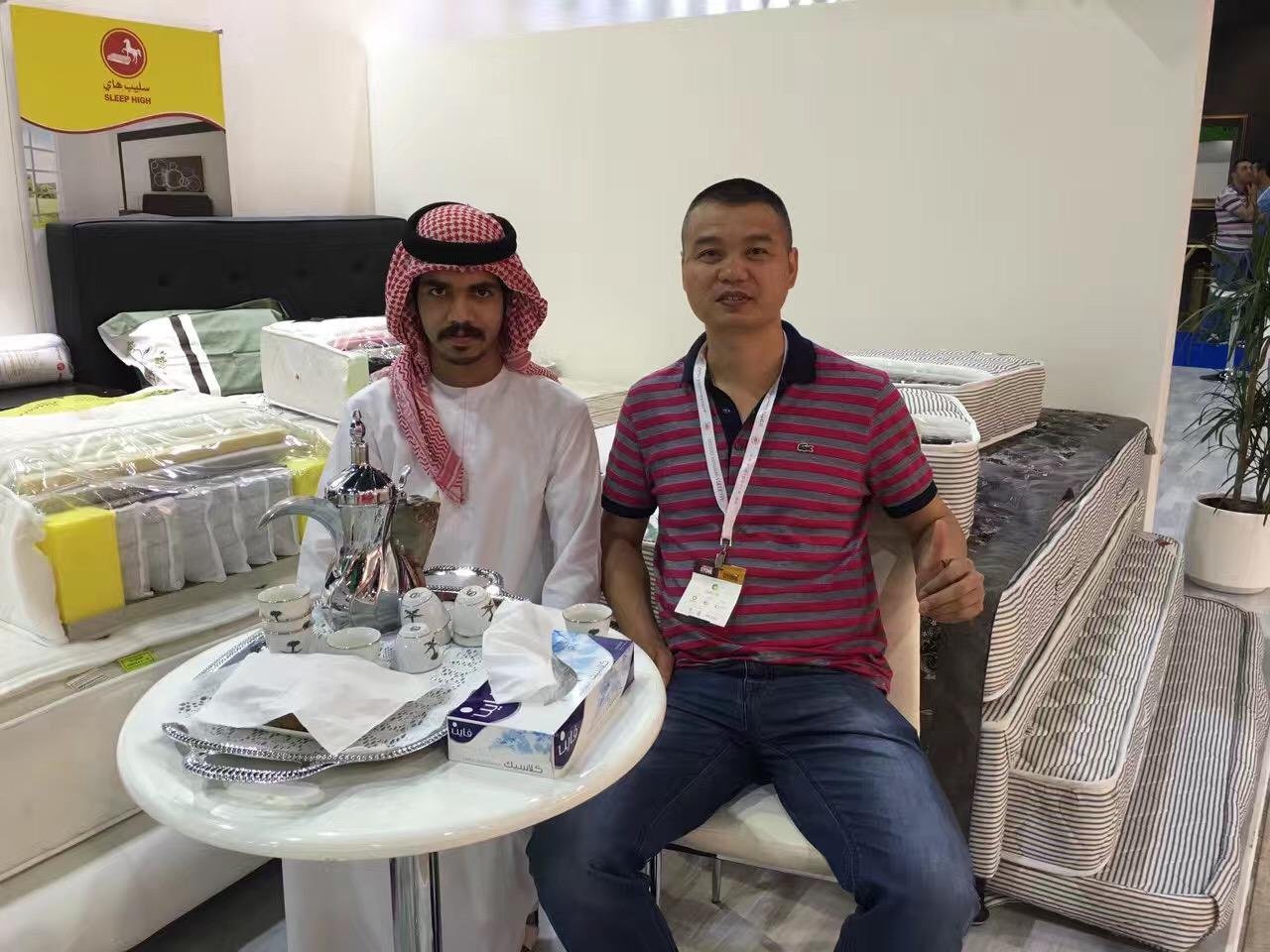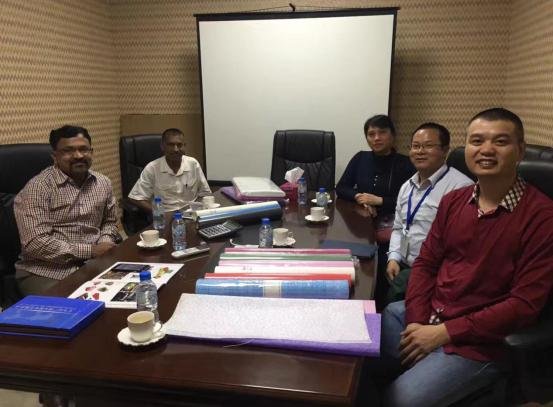 Made from polypropylene, non woven fabric is a kind of degradable and eco-friendly material, which is widely used in the area of catering, agriculture, household and medical products. However in Paper Arabia, Rayson's non woven fabric is creatively used to packing flowers and this gathered the interests from a great number of customers. Compared with the traditional corrugated paper, newspaper, iridescent paper and other packing materials, non woven fabric has higher strength and acts better in protecting the flowers. Besides, the non woven fabric used to pack flowers are of different colors and pattern, which perfectly caters to customers' needs and reach greater visual effect.

High quality, global credibility. Within this visit to Dubai, Rayson company go ahead with high quality and bring into the Middle East market its elegant products and service. We firmly believe that high quality and good service can bring great success.